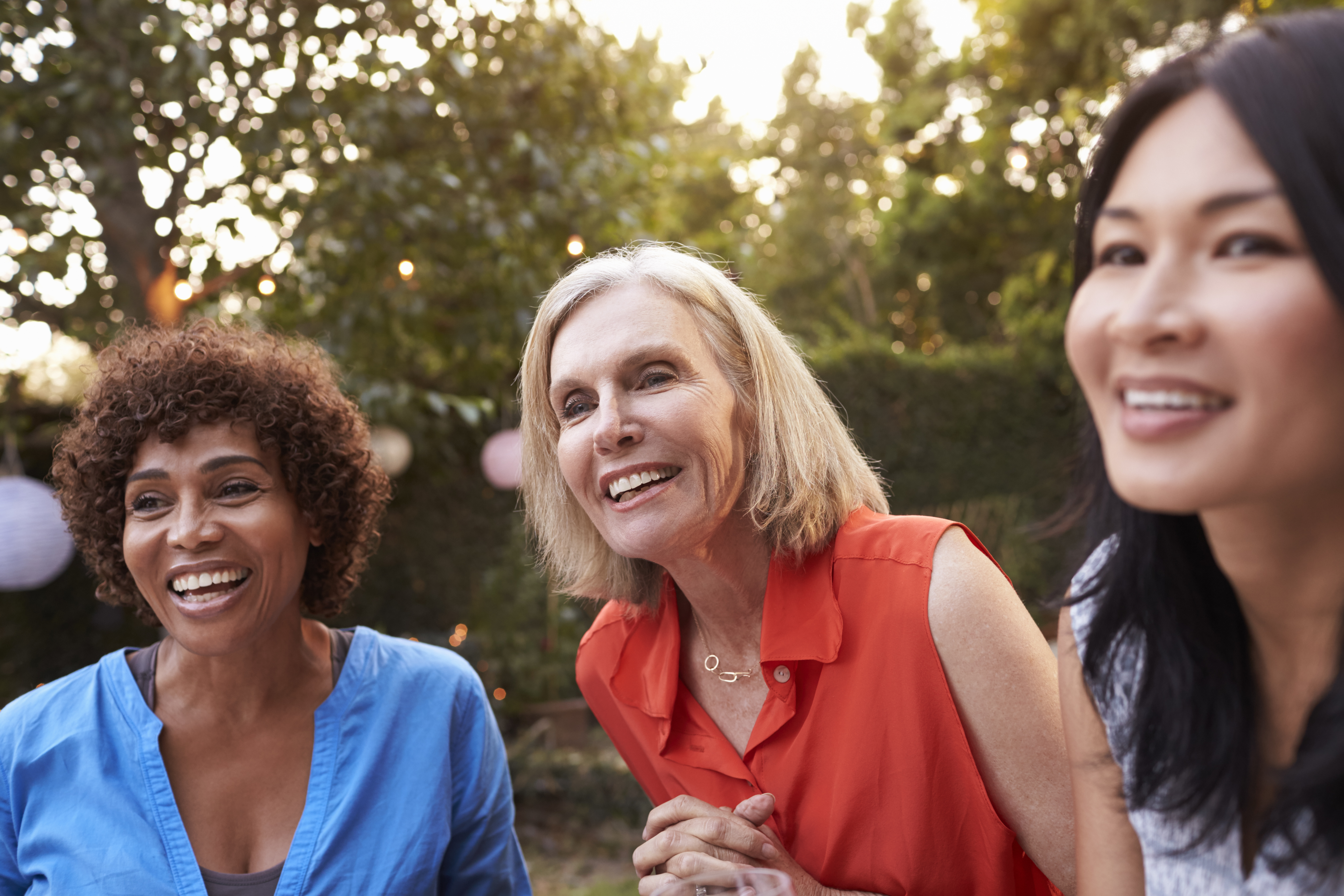 WHAT IS REMOVABLE COMPLETE DENTURES IN ROCKLAND, ON?
Removable complete dentures allow patients with no remaining natural teeth to regain their smile and their teeth's functionality. While some other cosmetic dental procedures are both highly invasive and may require multiple devices or applications, complete removable dentures make everything easier!
Rather than undergo invasive procedures that attach permanent fixtures to remaining teeth or wear down healthy ones, complete removable dentures offer a simple fix through one appliance. Complete removable dentures provide the aesthetic appearance and functionality of natural, healthy teeth. They're also easier to clean and maintain than some other options. Simply remove the entire denture to be able to clean your gums and the denture itself with ease.
IMPLANT-SUPPORTED COMPLETE DENTURES IN ROCKLAND
While complete dentures were often the norm historically, they can become difficult because of their suboptimal fit, support, and stability. It's because of these difficulties that we recommend implant-supported dentures and implant dentistry, but there are situations where removable complete dentures are required.
CALL US TODAY FOR COMPLETE DENTURES IN ROCKLAND, ON
Here at Pacifica Dental Centre, we're ready to walk you through all the options available to ensure you select the perfect solution for you. Everyone deserves a healthy, happy smile, and we can't wait to help you discover yours! Call us today to discuss your situation so we can uncover the best option for you!